Our Procedures
Western Mass Endodontics is proud to offer a variety of advanced endodontic services. Our dental professionals are trained to perform the most detailed and complex dental procedures with ease to restore your overall health, and to help you gain a smile you can be proud of.
We want to be your dentist.
Our endodontic facility is superior to other facilities in our area for a number of reasons. First and foremost, our team is highly skilled and dedicated to providing comprehensive and compassionate care. Next, our facilities are state-of-the-art, featuring advanced technology to provide detailed diagnosis and thorough treatment. Lastly, we are all committed to creating a lasting relationship with our patients, which helps us maintain an elevated level of trust. We look forward to meeting you.
Schedule Consultation
Meet Our Team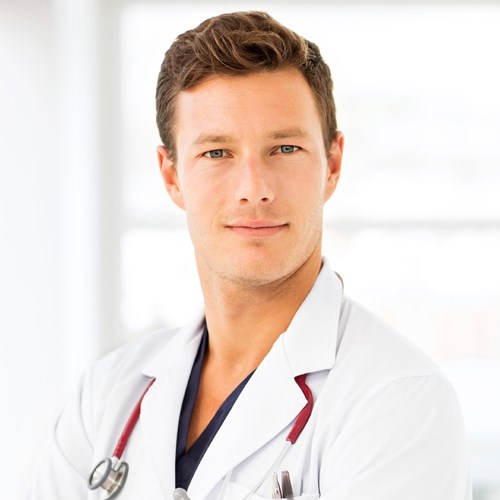 Our team includes board-certified endodontic specialists, experienced dental assistants, and a skilled support staff. We are leaders in our respective fields, completing hours of continuing education courses each year to remain abreast of modern advances. By prioritizing your overall health and happiness, Western Mass Endo provides comprehensive care that is unmatched by other area facilities. We hope to earn your trust and surpass your expectations, and look forward to the opportunity to do that.
Learn More
About Us